OnPAC Energy
We no longer provide electricity services in Texas. Thank you for your patronage
CONTACT US

COMPETITIVE PRICING

SERVICE PLANS FOR RESIDENTIAL & BUSINESS

RENEWABLE RESIDENTIAL PLAN AVAILABLE

NO FEE FOR STANDARD SWITCH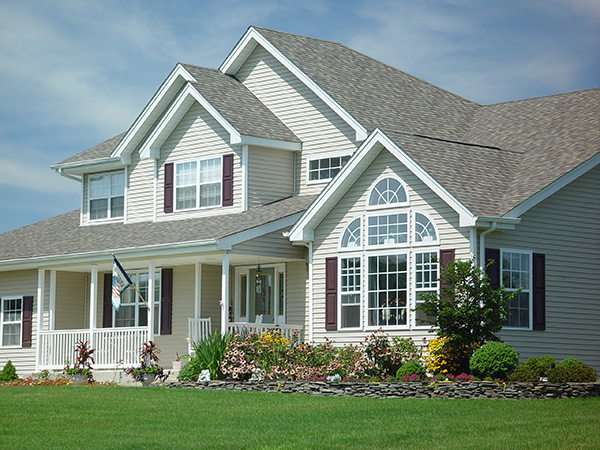 OnPAC Energy makes buying electricity simple. We offer our customers price certainty, simplicity, and control.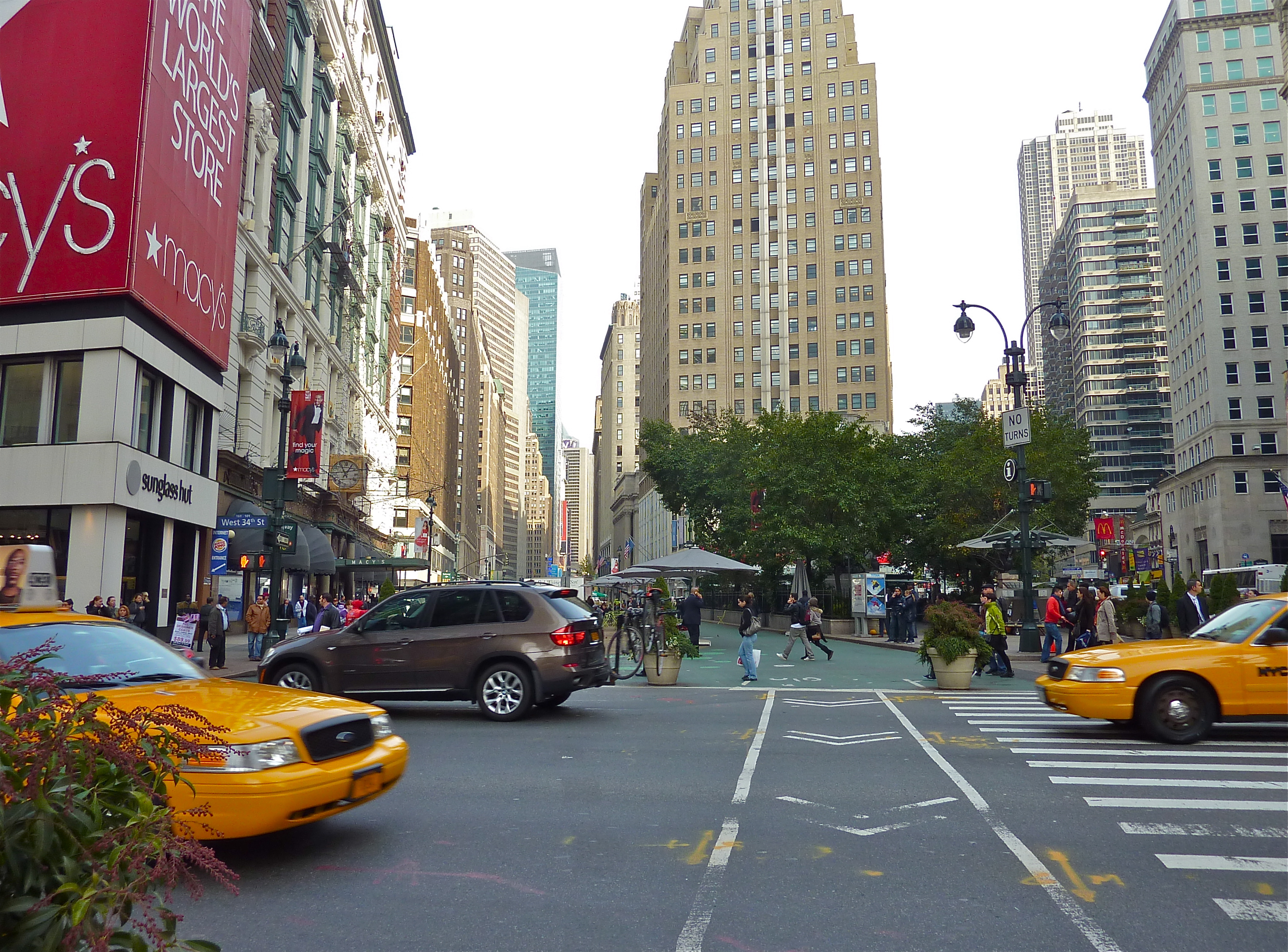 We offer electricity plans that are simple and easy to understand so you can focus on your daily business needs.
OnPAC Energy Overview
OnPAC Energy was founded in 2003 at the beginning of electric deregulation in Texas. Originally, we offered electric service only to commercial type accounts. Because of our history of low prices, these customers soon asked us to offer similar savings for their residential accounts. Many of our customers have been with us for years, and have referred friends and family to OnPAC because of our history of consistently low prices and attentive service. OnPAC Energy operates on the principles of honesty and attention to customer service. From our management team to our customer service representatives, we make it a priority to make you a happy customer.
Service Offer
Currently, we don't have an offer in your area.
Contact OnPAC Energy
We are working every day to earn the trust of our customers.
We will respond to all inquiries in a courteous and prompt manner while maintaining> the highest level of professionalism and respect for all of our customers. Contact Us