OnPAC Energy is a Texas Retail Electric Provider.
We are committed to helping Texans in deregulated areas save money on their Electric Bills.
SERVICES
CONTACT US

COMPETITIVE PRICING

SERVICE PLANS FOR RESIDENTIAL & BUSINESS

RENEWABLE RESIDENTIAL PLAN AVAILABLE

NO FEE FOR STANDARD SWITCH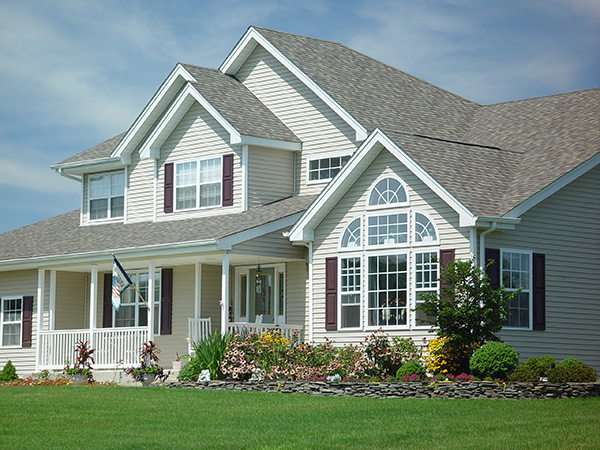 OnPAC Energy makes buying electricity simple. We offer our customers price certainty, simplicity, and control.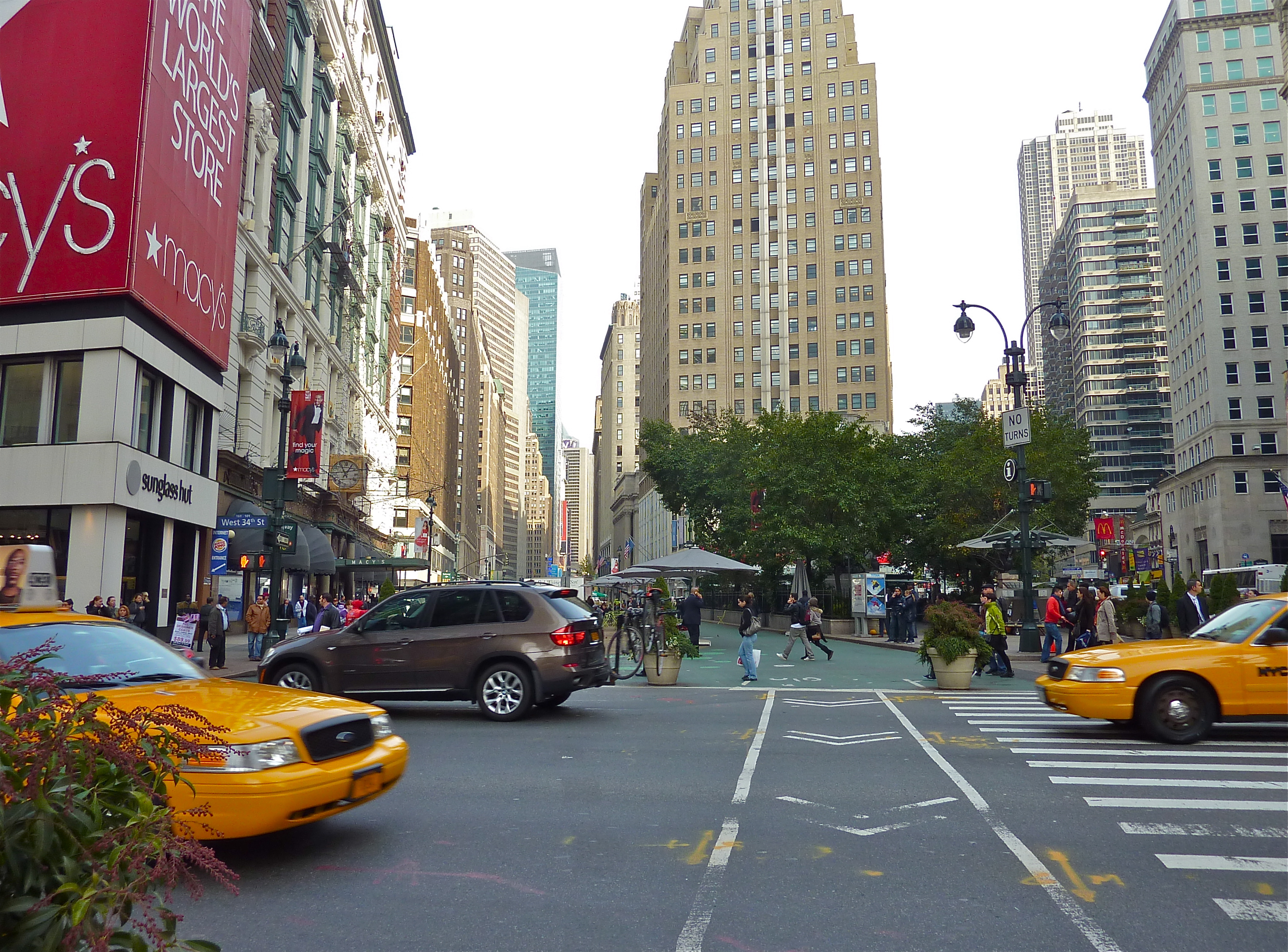 We offer electricity plans that are simple and easy to understand so you can focus on your daily business needs.
OnPAC Energy Overview
OnPAC Energy was founded in 2003 at the beginning of electric deregulation in Texas. Originally, we offered electric service only to commercial type accounts. Because of our history of low prices, these customers soon asked us to offer similar savings for their residential accounts. Many of our customers have been with us for years, and have referred friends and family to OnPAC because of our history of consistently low prices and attentive service. OnPAC Energy operates on the principles of honesty and attention to customer service. From our management team to our customer service representatives, we make it a priority to make you a happy customer.
Energy Supply Stability
It is no secret that wholesale energy prices in deregulated electric markets can be volatile, and Texas is a prime example of this. Hedging, or the utilization of forward energy markets, has been an essential tool for OnPAC in managing the cost of electricity to its customers. To better manage these costs, OnPAC Energy has entered into a credit facility agreement with a major diversified energy company (a Fortune 500 company with a market capitalization of $10 Billion and a credit rating of "BBB" by Standard & Poor). This will allow OnPAC much greater financial flexibility to manage the supply of energy through a sustained period of growth. OnPAC Energy's risk managers have many years of experience in wholesale and retail wholesale power hedging. Working in conjunction with the credit provider's risk groups, we maintain a platform for fairly accurate analysis in risk assessment. OnPAC regularly updates its portfolio of forward energy hedges as market conditions and the needs of our customers change.
Opportunity
We are driven to constantly innovate and provide a higher level of service to our customers. The OnPAC Energy team is equipped with proven leadership, risk management practices, technology, and with the financial security to achieve continuous growth through superior pricing, products, and customer service. The list of customers at OnPAC Energy is steadily growing, and we extend an invitation for you to join in on the savings.
Contact OnPAC Energy
We are working every day to earn the trust of our customers.
We will respond to all inquiries in a courteous and prompt manner while maintaining> the highest level of professionalism and respect for all of our customers. Contact Us